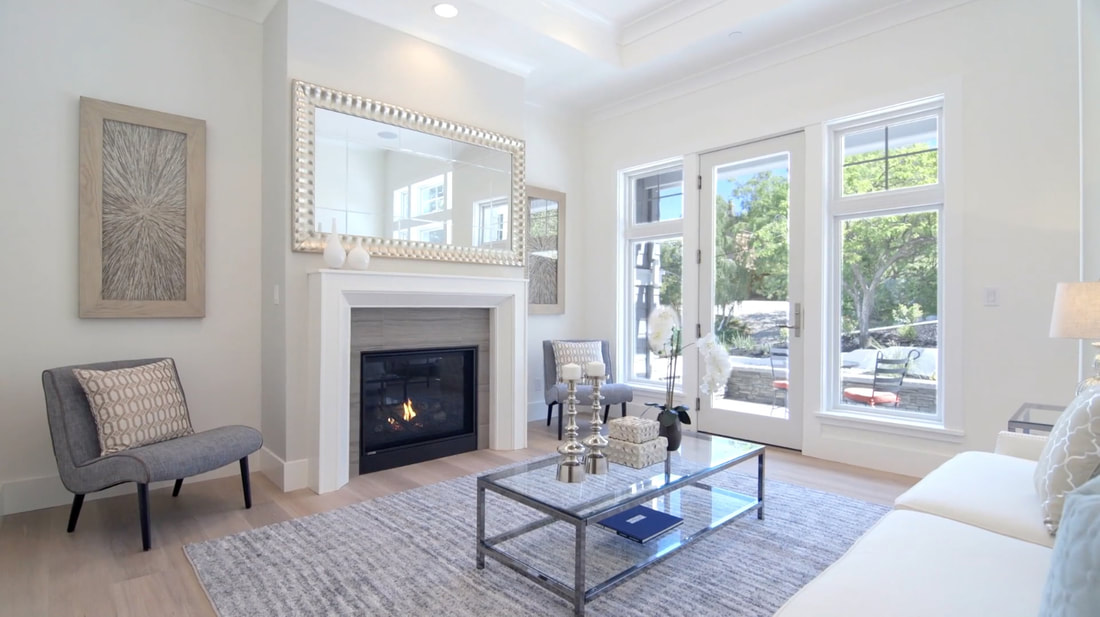 Remodeling assistance
Remodeling your home (all or even a part of it) is a big undertaking. It interrupts our already busy lives and requires a lot of time and energy. In the planning stage I can assist you to stay on budget, because I know the resources for the products that are needed. As a liaison between you and the contractor, I can take care of all aspects involved, from the original design idea to the finished project. My job is to lighten your load by coordinating the details and communicating them with the involved contractors and suppliers.
Kitchen & Bath desigN
A kitchen or bath remodel adds to the value of your home. Our lives have changed over the last few decades, and so has the way we use our kitchens. Most of us prefer kitchens that are open to the family room so we can entertain and communicate with family and friends. Careful planning for a good layout and storage, selecting the style of cabinetry and fixtures to fit your budget and lifestyle is important for a successful remodel.
Color consultationS
As you know - there are endless variations of colors available. The key is to select the right ones for your home - interior or exterior. A color you might have liked at a friend's house might not look good on your walls - the light influences are different in every room. Color is a wonderful enhancer - don't be shy, and let me help you pick the right one.
Lighting solutions
Lighting, adding natural or artificial light is of great importance. Gone are the days were a kitchen was lit by one bulb in the ceiling. Now we can select individual lighting for different tasks, like reading or highlighting art. Energy efficient light fixtures are available in many varieties- gone are the days when energy efficiency equated to a fluorescent bar on the ceiling!
Window coverings
Solutions for your windows - to save energy, add privacy or just add beauty. From Hunter Douglas products to custom draperies we can find the right product for your windows.
Art placement
Displaying your art work to show it off. Mix it up, freshen the look of your home instantly.
STAGING & DESIGN RE-MIX
From full stagings to quick consultations, editing your interior can give you a fresh look without a big investment.