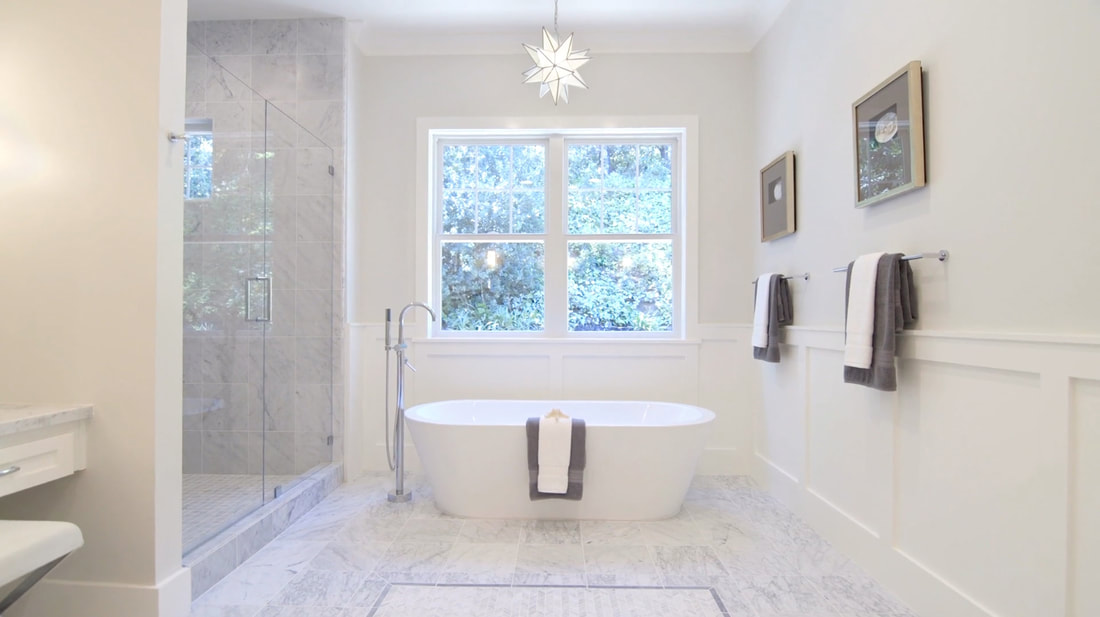 ESTABLISHING A WISH LIST
In the beginning we will discuss your design needs and wishes. I will visit the site with you and we take rough measurements. We talk about the use of the room and your style preferences. Your design list should include items that are a must have, also colors, textures, finishes and materials. Pictures help a lot. To collect ideas start a folder or a photo blog with your favorites.
RESEARCHING PRODUCTS
After meeting with you and getting to know the project I start to research for the appropriate materials and finishes. You receive emails with links to pictures. I work on the layout and start to draw floor plans and elevations. Some project will involve architectural and/or structural assistance.
ESTABLISHING THE BUDGET
We discuss your budget and involve contractors to bid on the project. I estimate all the materials needed: cabinetry, tiles, paint, hardware, lighting, carpeting, etc. I assist you in placing orders for all needed materials.
​
OVERSEEING THE PROJECT
At the point of construction I am familiar with your project and we have discussed details with your contractor. I can communicate and supervise design details to make sure our plan comes together smoothly.
Each project is individually approached. That means that my involvement varies during each phase, depending on your preferences and needs.